Disrupting the way business is done within the petroleum industry by the use of Blockchain technology.
Changing the way OIl Assets are Monetized
The company was incorporated in early 2020, with plans to work and invest in the upstream sector of the petroleum industry – namely exploration, appraisal, development and production of oil and gas.  Following a successful Initial Public Offering (IPO) of shares in early/mid December 2020, the company was admitted to the London Stock Exchange on Dec 30 2020.
For near-live share prices please click here
Prices shown are in GBX (i.e. pence)

The company is currently evaluating oil & gas exploration, appraisal and production opportunities around the world
On March 1, 2021, the Company announced the appointment of Professor Olinga Taeed as Blockchain Advisor to the Company. This was followed by an announcement on March 8th, that his organisation CCEG (Centre of Citizenship, Enterprise and Governance) was appointed as Wildcat's Blockchain Developer and Cryptocurrency Platform Developer.
On March 15th the company announced details of specific Blockchain/crypto trademarks it had applied to register; and on March 24th, the Company released details of CCEG's Interim Report on the Application of Blockchain Technology to the Upstream Sector of the Petroleum Industry. The Company also announced that specialist blockchain lawyers gunnercooke [sic] had been taken on to drive the process forward.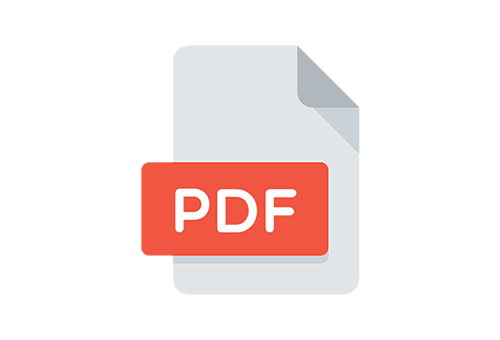 RNS Announcement 3851U: Clarification Statement. A copy of this statement RNS 3851U can be viewed/downloaded here: RNS 3851U – Clarification Statement